Our company is committed to providing sustainable solutions for everyday needs, and our latest product, the Sublimation Printed Reusable Shopping Bag Eco-Friendly Tote, is a shining example of this commitment. Not only is this reusable tote fashionable and practical, but it also helps reduce waste and promotes eco-friendliness.

Our totes are made from durable and lightweight materials, making them perfect for daily use. Each bag is designed to easily fold into a small pouch, taking up minimal space in your bag or purse. This feature makes it easy to carry with you whenever you need it, preventing the need for plastic bags or other wasteful single-use options.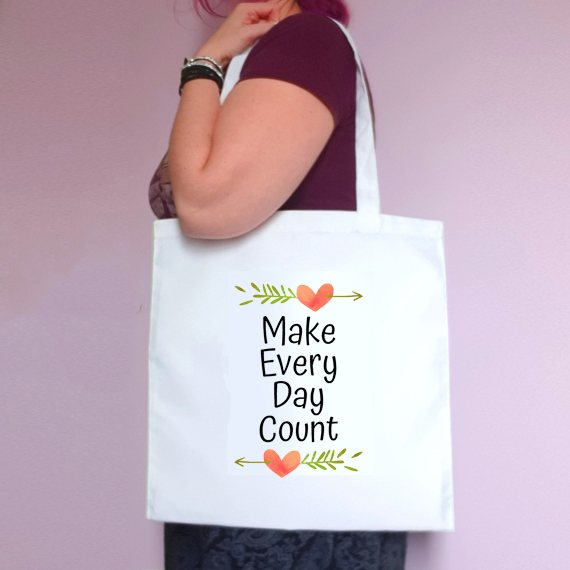 The sublimation printing process ensures that the designs on our bags are long-lasting and resist fading. Our totes are perfect for carrying groceries, books, or any other necessities you need while on the go.

As a company, we are proud to promote eco-friendly solutions for our customers. We believe in reducing waste and taking steps to reduce our carbon footprint. Our totes are made from sustainable materials and are designed to last, ensuring that they will be a part of your everyday routine for years to come.

We are dedicated to providing high-quality products and excellent customer service. Our team is passionate about sustainability, and we strive to provide environmentally conscious solutions to meet the needs of our customers.

In conclusion, the Sublimation Printed Reusable Shopping Bag Eco-Friendly Tote is a must-have for anyone who wants to reduce their contribution to waste and support sustainable solutions. Our totes are stylish, practical, and eco-friendly, making them the perfect addition to any shopping trip or daily routine. Contact Ruian Hongming Packaging and Printing Co. Ltd today to learn more about our products and how we can help you make a positive impact on the environment.